Did you ever wonder why, in all the tens of thousands of depictions of the Nativity, Mary is the only female? Mary Pat Kelly did.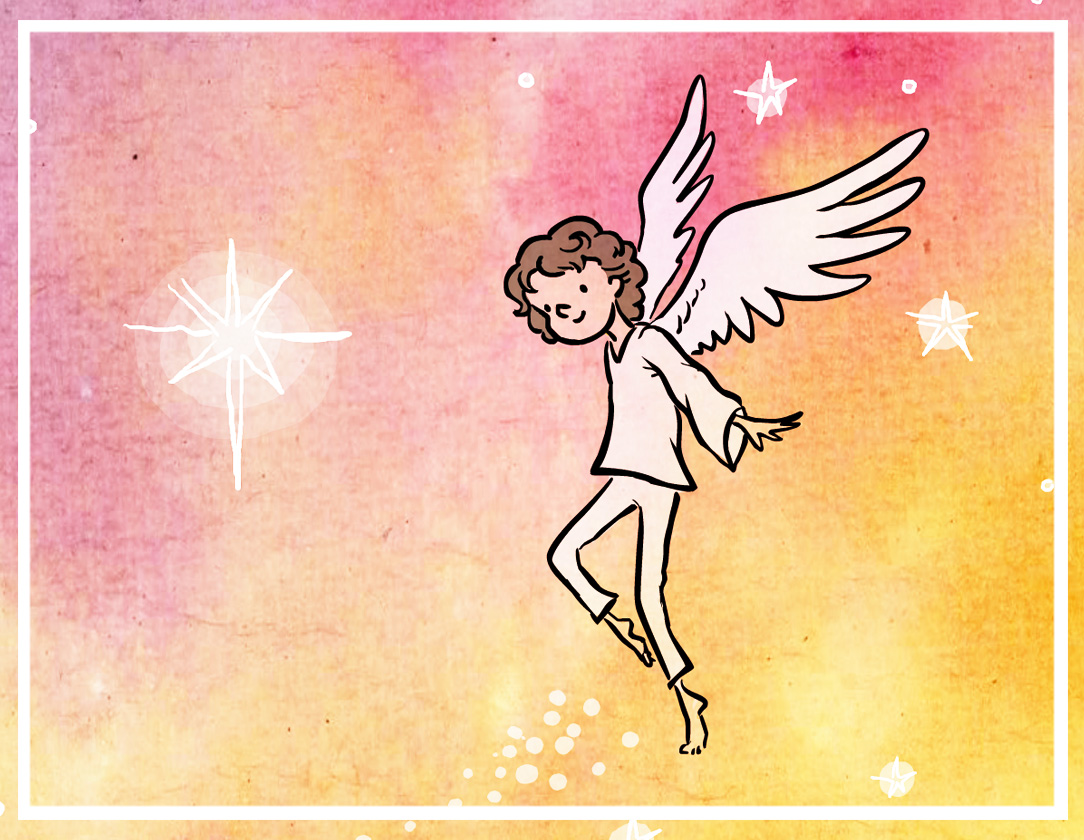 Inventive storytelling, irresistible music and unforgettable images bring ancient Bethlehem to life. We meet 10-year-old Shirah, daughter of the head shepherd of the village.
Shirah is a free spirit who yearns to be a shepherd just like her father and brothers. She however is called to an even more important role when she becomes a hero in the greatest story ever told, the first Christmas.
She bravely forges ahead once she teams up with an equally free-spirited angel who needs Shirah as much as she needs him.
Shirah's courage and kind heart leads her to help a young couple who are in a desperate search to find a place to give birth to their child.
And there Shirah understands that this baby is like no other.
After Shirah convinces the shepherds to follow the star, she leads them to the stable to meet this very special child. Her father finally realizes, "My daughter is a shepherd today."